Get Where You Need to Go With Lexus NX 300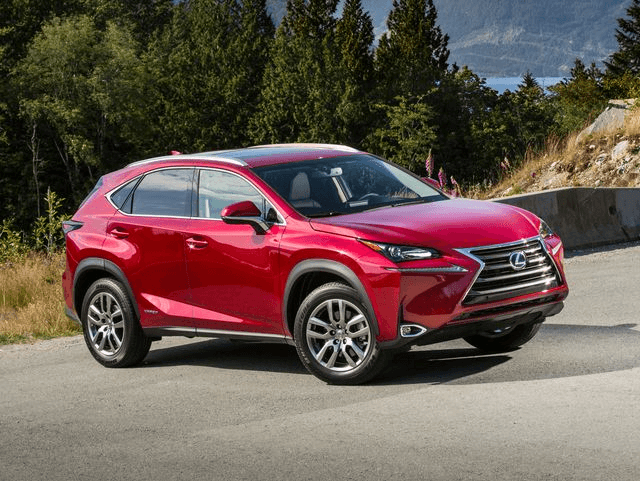 Driving should not just be something that you need to do, but rather something that you want to do. However, in order for this to happen, you need to own a vehicle that is able to deliver everything you have ever wanted in a drive. This is hard to find, but there is a model that is able to deliver some of the best features in every single category, which is the Lexus NX 300.
Astonishingly Powerful Engine
Whether you are driving through the city streets or out on the rural highways, it is never a bad idea to have a vehicle with a ton of power underneath the hood. This is exactly what you will get with the NX 300 thanks to its 2.0-liter turbocharged in-line four-cylinder engine. Its incredible amount of horsepower allows you to be easily propelled forward in even the most challenging of driving conditions.
Entertainment for Every Moment
Being forced to sit through a drive that is lacking in entertainment is something that no one wants to have to deal with. Luckily, this will not be an issue with the NX 300 thanks to its impressive entertainment features. Not only does the vehicle come with Apple CarPlay® integration, but it also includes Amazon Alexa compatibility.
This allows you to easily connect your mobile device to the vehicle and instantly gain access to all of your favorite entertainment. You also become able to send text messages, make or receive phone calls, and get navigation, all without having to lift a finger. Instead, simply give the voice command and watch as the vehicle does the rest for you.
Handle Any Terrain
Rather than becoming nervous around bumpy or rough roads, the NX 300 allows you to feel nothing but confidence as you drive over these difficult terrains. This is thanks to its available all-wheel drive system, which is constantly monitoring the road conditions and making real-time adjustments to its torque distribution.
Make sure that you can handle anything that you may come across on your drives by purchasing the Lexus NX 300 today.