Lexus RX350L is the Perfect Family Vehicle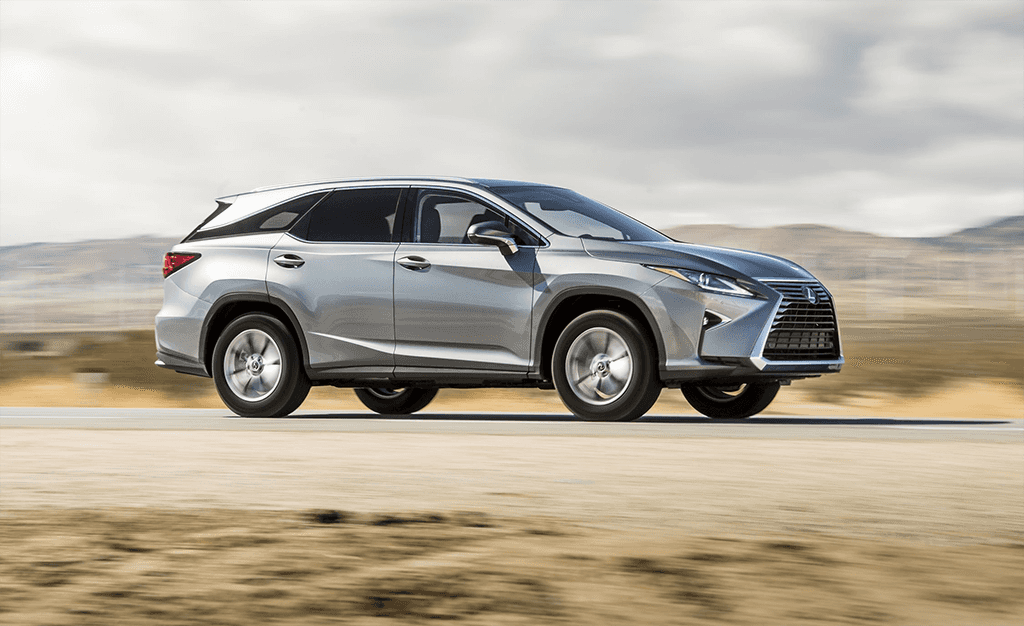 When you are shopping for a new family vehicle, you are going to need something that is stylish, spacious, comfortable, safe, and much more. All of this is hard to find in one vehicle, which is why the Lexus RX350L is so special. This incredible model is able to provide all the best features in every category, which makes it one of the best family vehicles on the market.
Able to Traverse Any Weather
Just because it stops being warm and sunny, that does not mean that you can just stop driving. Therefore, you need a vehicle that can effortlessly handle some tougher road conditions. This is exactly what the RX350L is capable of thanks to its all-wheel drive system. This impressive driving system is able to automatically make adjustments to its torque distribution in order to help maintain the perfect amount of handling in any situation.
Adaptive Seating
There are times when you plan on taking the whole family somewhere and will need a lot of seating but there are also times where you are going somewhere by yourself and will need a ton of storage space instead. Either way, the RX350L has you covered thanks to its power-folding third-row seats that allow you to easily lay the back row of seats down and suddenly gain access to a lot more storage space.
You can also permanently change the amount of seating that the vehicle offers. You are able to do this by choosing to either get bench seats for the second row and have a maximum occupancy of seven people or instead captain's chairs in the second row, which lowers your maximum occupancy to six but improves comfort for rear passengers. So whether you want more seating or more comfort for your passengers, you will be able to get it with the RX350L.
Make your entire family happy by purchasing the Lexus RX350L today.