Make Every Drive Fun With Lexus ES 350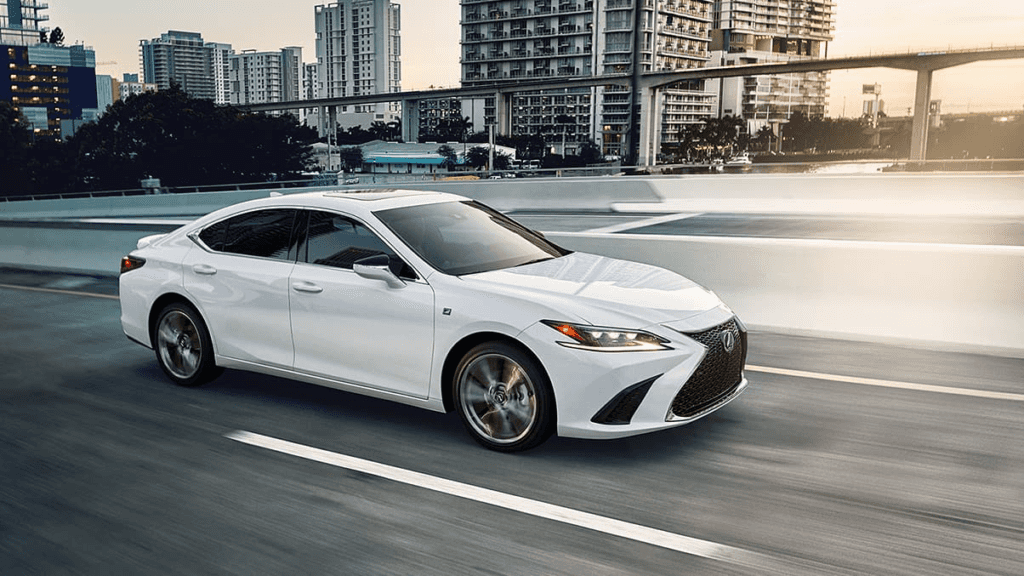 If you are going to be driving the exact same vehicle to and from work every day, then it better be a vehicle that is equipped with everything you need in order to make it a fun experience. Luckily, the Lexus ES 350 contains all of the best features in every category, which helps it guarantee that every drive is as enjoyable as possible.
Feel Sporty Behind the Wheel
While a nice leisurely drive is good to have every now and then, there are also plenty of times where you want the drive to feel more intense. It is during this time that the ES 350 can come in handy thanks to its paddle shifters feature.
This shifting system allows you to easily shift gears by pressing the conveniently located paddles on either side of the steering wheel. This makes you feel more insync with the vehicle and makes the experience resemble that of driving a powerful sports car.
Control Without Lifting a Finger
There are a lot of little adjustments that you will need to make during the drive, including changing the volume of the entertainment, getting directions to a destination, and making a telephone call. Luckily, doing all of this becomes incredibly easy with the ES 350 thanks to its available Amazon Alexa compatibility and voice command system.
Using the powerful voice assistant, you can make a variety of commands using only your voice and then sit back and watch as the vehicle works to complete whatever task you wanted.
Clear View of What Lies Behind
While it is important to be able to see what is ahead of your vehicle, there are also times where it is crucial to be able to see what is behind it as well. The ES 350 makes this easier than ever with the help of its backup camera. This high-quality camera is able to live stream a wide image of the area behind the vehicle to the entertainment screen and can show you exactly how far away you are from any possible objects thanks to its projected virtual guidelines.
Enjoy every second of every drive by purchasing the Lexus ES 350 today.